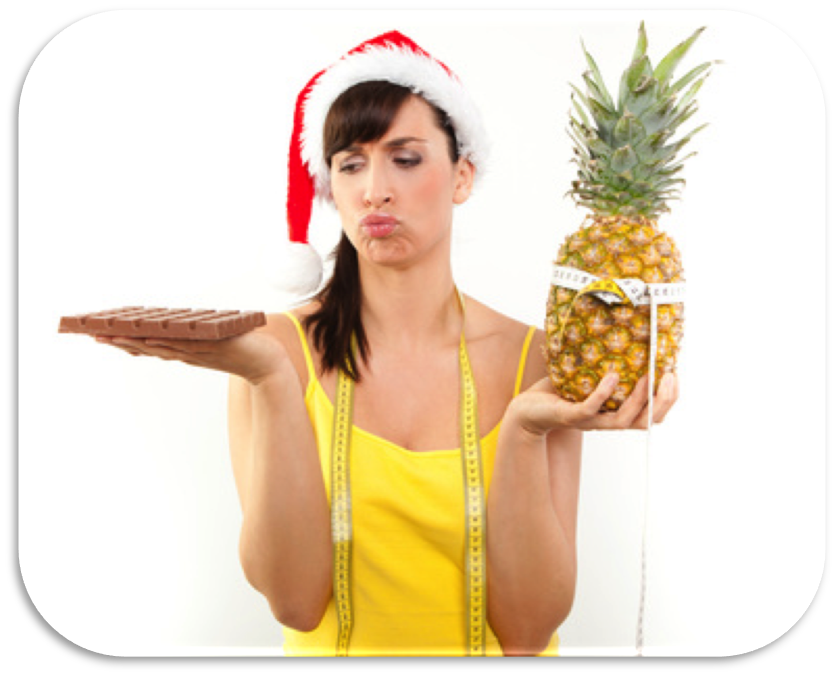 Physical activity is extremely important at this time of the year, given the inevitable increase in calorie intake during the holidays.
Diet is just one part of the equation, which is why physical therapy is so important.
Physical therapy can play a valuable role in helping you stay healthy and pain free this holiday season.
It's a good idea to schedule an appointment with your physical therapist to learn a safe, effective exercise program to maintain optimum muscle strength and flexibility.
When you combine discipline in your diet with a personalized exercise program, the holidays can become a time of great rejuvenation.
Physical therapy can help relieve aches and pains with a combination of exercise and (possibly) massage. Massage can help relieve tight muscles and boost blood circulation.
Give us a call right away and we'll work with you to make this a healthy, happy, and safe holiday season. Our highly skilled, licensed physical therapists have been specially trained to help you enjoy the holiday season with a structured exercise and massage therapy program.
Come to our clinic and enjoy a professional and relaxing environment. Let us help you make this a healthy holiday season.