Tips To Avoid Injury During Fall and Winter Activities
With fall and winter come the seasonal chores we're all accustomed to; however, there is also an increase in the number of injuries associated with raking and shoveling as the weather changes. The good news is that most of these injuries are easily preventable.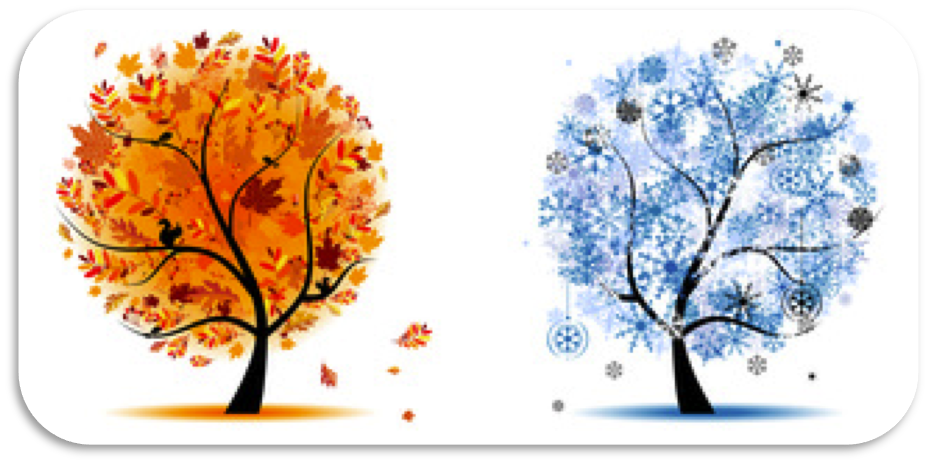 These tips will help you remain injury free during fall and winter:
When lifting, lift with your legs and not your back.
When raking, you want to pull the rake in with the power of your legs instead of bending and straining your back.
Never bend and twist at the same time. This is a common cause of injury.
Don't bend while lifting. Instead of bending at the back to lift up bags of leaves, snow or other heavy objects, bend your legs and then straighten them to lift, keeping the weight as close to your center of gravity as possible.
Remember to stretch your spine from time to time. Avoid staying in the same position for too long.
If you live in an area that requires snow shoveling, make sure to warm up and stretch before you engage in vigorous activity in the cold.

Winter Arrives - Injuries Increase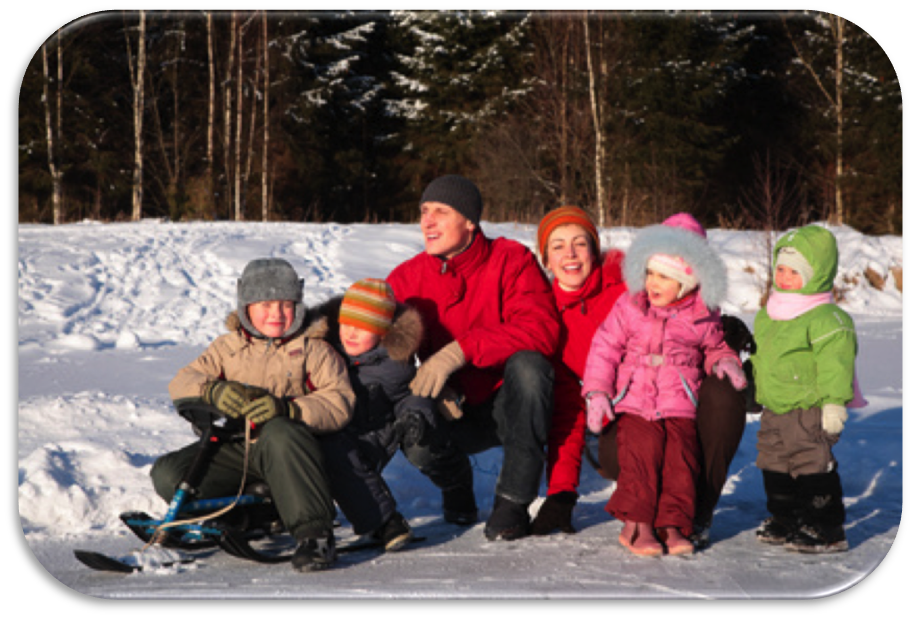 Some of the most popular winter activities such as snowboarding, sledding, skating, and skiing are performed in harsh weather conditions. These harsh conditions are associated with an increase in the incidence of injuries.
If you are going to participate in such activities, please take the time to research your surroundings and arrange for protective gear for yourself and your family.
Helmets should always be worn when playing hockey, skiing, ice skating, sledding, and snowboarding. As always, don't forget the importance of a warm up and cool down. If you are a beginner, don't venture out without a coach or an instructor who can supervise you and teach you how to be responsible for your own safety.

Time For a Safe and Injury Free Fall Cleanup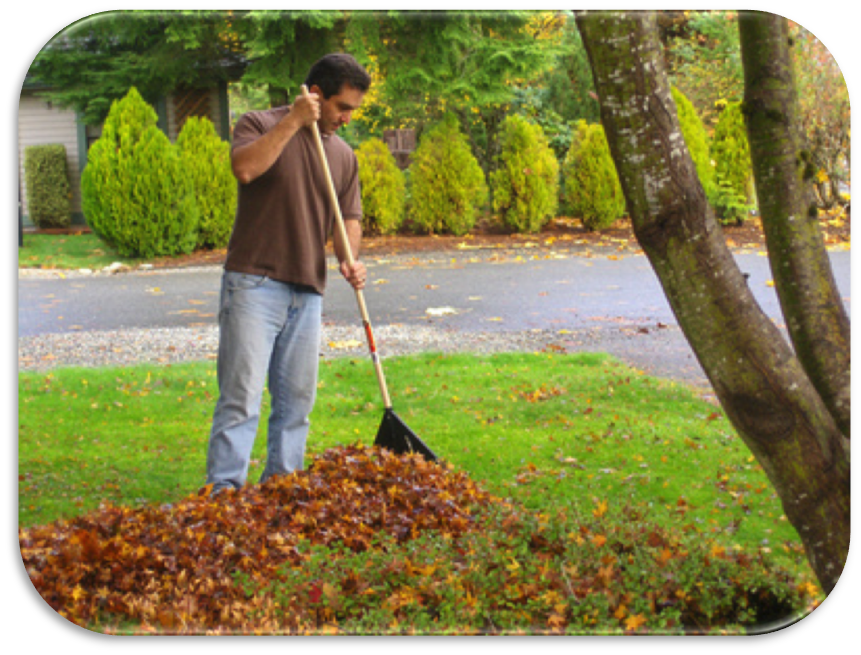 Believe it or not, something as simple as raking leaves can cause intense neck and back pain. Please remember to ease yourself into fall activities to minimize your risk of injury.
Most fall and winter cleanup activities involve a lot of bending and twisting at the spine, which is unnecessary. It's best to contact us right away, so you can:
1) Get a 'body tune-up'. Your physical therapist can help you with a complete evaluation to diagnose and identify any muscle imbalances that could predispose you to injury as we head closer to the holiday season.
2) Learn the best way to warm up and stretch before any activity.
3) Learn the correct lifting technique (something we can teach you)
4) Strengthen the muscles in your core.
We look forward to working with you and getting your body ready for the fall and winter. We want you to enjoy a safe and healthy holiday season coming up, and the best way to start preparing for it is with a preventive exercise program that we can design specifically for you.
We will not only help prevent an injury but also help you look and feel your best during the holidays!