4 Tips For a Pain Free Summer Vacation
Now that the sun is shining, you are probably looking forward to some rest and relaxation as you plan your summer vacation.
Whether you go for a drive, visit family or friends or plan a trip to the beach, it's important to remember a few critical things to remain injury-free and pain-free this summer.
Before you pack your bags for your next trip, please pay attention to these 4 tips so you can return home relatively pain-free.
Tip #1: Make a decision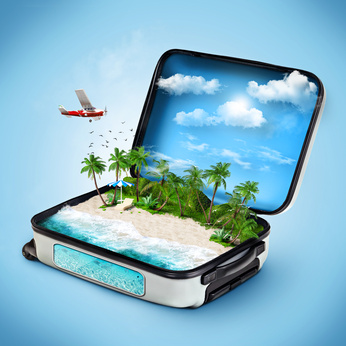 Before you leave home, make the decision to continue with the exercises prescribed to you by your physical therapist. These exercises are meant to keep you healthy and pain free.
As you enjoy your vacation, think of exercise as an 'investment' in your physical health and avoid the temptation of skipping your exercises.
Tip #2: Keep moving
It's easy to spend your vacation days just lounging by the beach or the pool. The problem is that inactivity contributes to joint stiffness and pain. Try some of these strategies:
Take a brisk walk for 15-20 minutes; daily if you can
Try to use the stairs whenever possible instead of the elevator
If your hotel has a pool, try swimming a few laps
Take the outline of your home exercise program with you – the one specifically designed for you by your physical therapist
Tip #3: Stretch your muscles at regular intervals
If you are going to be in one position for a prolonged period of time (in a car or plane), it's best to stretch your muscles, even walk around a bit whenever possible. This helps maintain mobility and circulation in your muscles.
Tip #4: Know your limits
Don't overdo it! Over 53,000 luggage-related injuries were reported during 2008, according to the US Consumer Product Safety Commission (CPSC). Many of these injuries are preventable, especially if you follow these precautions:
Make sure you keep your lower back aligned properly while lifting a bag (we'll teach you the correct way to lift a bag)
Warm up and stretch your muscles before you lift anything (we'll evaluate your posture and identify which muscles need stretching and strengthening)
Make sure you keep the bag as close to your body as possible in order to minimize strain on your lower back while lifting

Donít Gain Weight This Summer!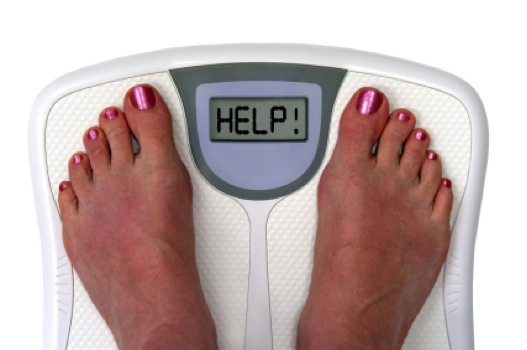 When you are in "vacation mode", it's easy to skip your exercise routine. In addition, prolonged travel time (whether it's in a car or plane) and increased calorie consumption can slow down your metabolism. As a result, it's common for people to return from vacation with more joint stiffness, pain, and even a few extra inches around the waistline.
Keep yourself healthy and pain free this summer. The last thing you want is to come back from your vacation with pain, discomfort, and extra pounds.
A little planning will enable you to actually return healthier after your summer vacation!

A Healthy Vacation and The Role of Physical Therapy
We want you to return recharged from your summer vacation.
When you follow our advice you'll experience a decrease in pain and an increase in muscle strength and joint mobility.
Imagine coming back refreshed, ready to do the things you really like; playing with your kids and doing fun things outdoors with your friends and family this summer. Make this the summer that you take charge of your health and address that nagging pain.
We are here to help you plan your exercise routine this summer. Schedule an appointment with us today and have a fabulous summer!